PROFESSIONAL TRANSLATOR EN, ES, RU, UK > IT
I am a native Ukrainian and Russian speaker based in Italy. 
I have an excellent knowledge of the Italian language as it is 
the language I use the most in my daily life and professional 
environment.
Master in Specialized Translation, I have been working as a freelance translator
of medical, commercial and legal texts from English, Spanish, Ukrainian and 
Russian to Italian since 2017.
Since December 2017 I have been collaborating with authors on Babelcube, 
translating medical and commercial books from English and Spanish to Italian.
From May 2019 to April 2020 worked as a translator and project manager 
assistant of educational and commercial handbooks, newsletters, web contents 
and reports from English to Italian for Materahub Consortium (Italy)
Here you can see some of the books I translated: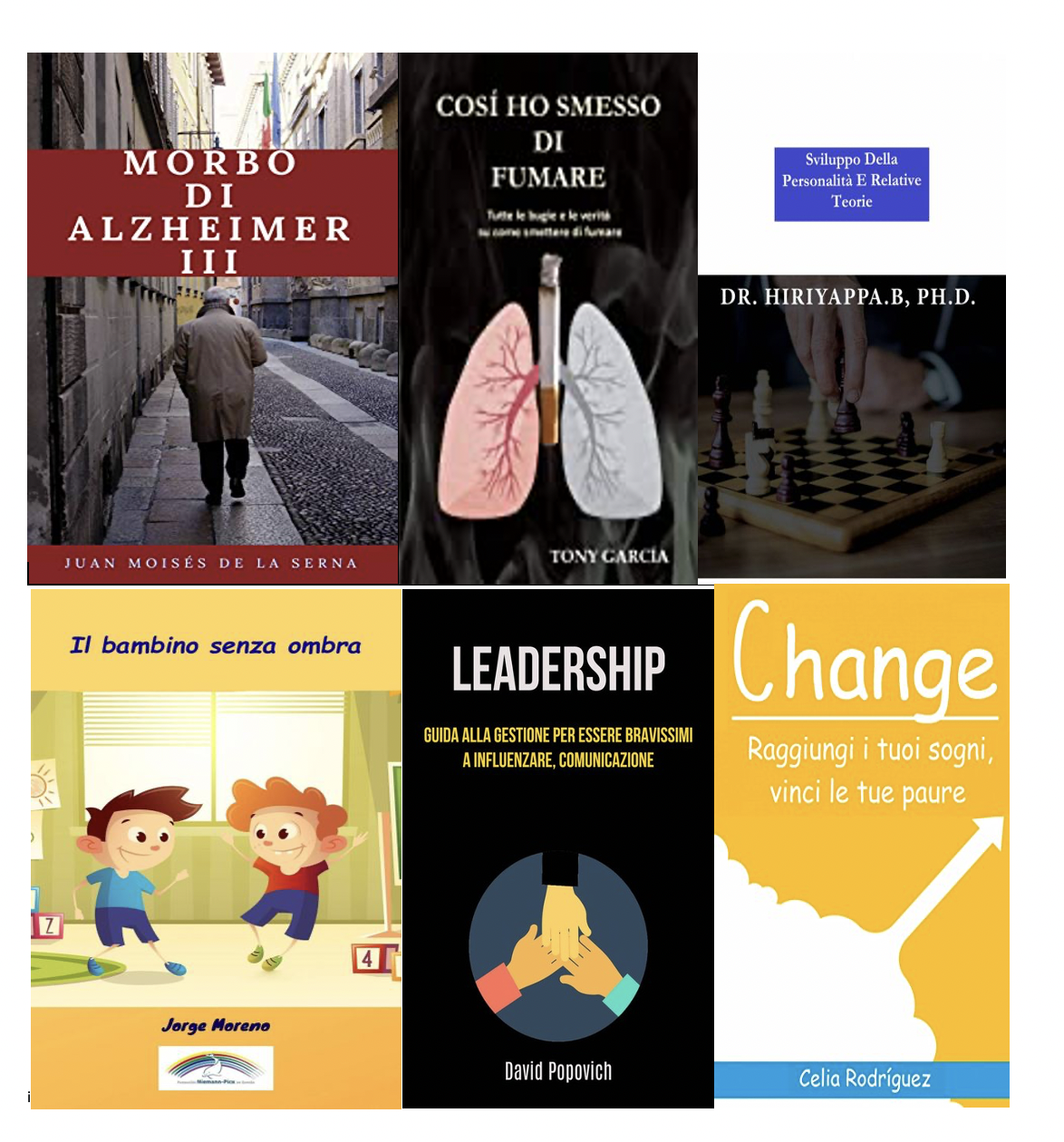 Here are a few examples of some of my translations.