I have more than 10
years of experience in English-to-Russian/Ukrainian translation, proofreading,
and editing. I have worked in various fields, with my main areas of expertise
being in engineering, marketing, life science, legal, banking, and finance.
I also lead a group
of professional translators who sticks to the commitment and result oriented
approach. We use all efforts to implement a rather different approach to both
customers and translators. On the one side, we do our best to make our
translation fully compliant with the customer needs, and on the other side, a
translator in our team must always get the most assistance and feedback, but
least of undeserved criticism.
Our collaboration
could bring you a number of unmatched advantages:
· 
I
make sure to understand all
peculiarities of the task.
· 
I'm
a locally-based Ukrainian and Russian
certified native speaker.
· 
My
translations read like originally
written text.
· 
I'm
dedicated to meeting deadlines and
providing prompt support.
· 
I
offer competitive rates (starting
from 0.05 USD per word).
· 
I
provide a high daily output (up to 10k words) thanks to the ability
to work with a group of other professional linguists with final editing and proofreading.
· 
I am
proficient with most CAT tools (SDL
Studio, MemoQ, Memsource, XTM, etc.)
·        
 Something that we've done in 2020
This year will definitely be remembered because of COVID-19. However, it has also boosted up the demand for Medical and Life Science Translations from many healthcare companies and organizations. Here are just some brands whose materials were translated by us.
- Medical Device OMs
- Clinical Reports
- Drug Master Files
- Pharmacopoeial Monographs
- Package Leaflets
Current total word count: 300+k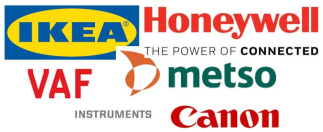 Technical and Electronics Industry is another sphere of interest. English-Ukrainian translation of:
- Operation Manuals
- Marketing Brochures
- Specifications and Datasheets
- Safe Operation Guidelines are only a few types of documents we dealt with.
Current total word count: 200+k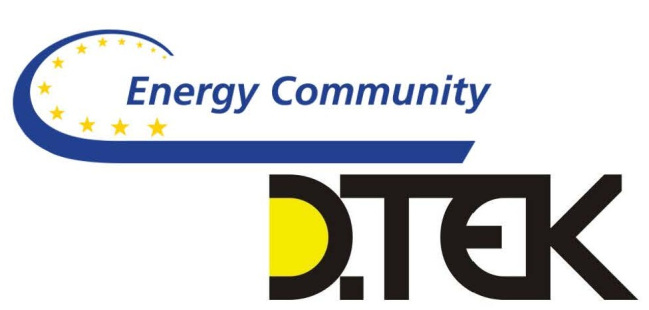 Green Energy and Power System Development is a great long-term initiative of our government where we eagerly give a hand providing top-notch translations.
- Wind Power Stations
- Solar Power Stations
- Energy Distribution Systems
- Electricity Market Overviews
Current total word count: 50+k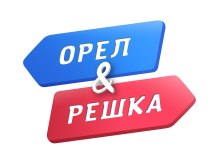 Subtitling and Transcreation 
Heads and Tails. This travel show is definitely known by all tourists from Ukraine. We are proud that we have been translating their English subtitles for more than a year already and we are excited to get more localization projects in the future.  With this we also provide:
- Websites Localization by English Native Speaker
- Marketing Materials Transcreation
- Game Localization 
Current total word count: 150+k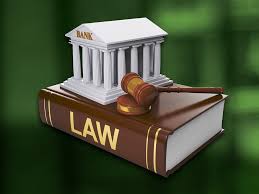 Our Banking, Legal and Finance segment of translations is rather huge as well.
- Company Charters
- Bank Loan Agreements
- Financial Statements
- Tax Returns and Invoices are only a few basic types of documents that are trusted to us by the clients.
I would be available anytime at your convenience should you have any questions. Thank you for your time and consideration, and I look forward to hearing from you.