Services
Translation, Editing/proofreading, Transcription
Languages
inglés a ruso, inglés a ucraniano, ruso a inglés, and 5 more.
Specializes in
Derecho: contrato(s), Derecho: patentes, marcas registradas, derechos de autor, Derecho: (general)
Date
Feedback from
Comment
Rating
Jun 02, 2020

Michaela Dragounová

Kiwi.com (formerly Skypicker)
Avg. LWA : 4.8 (21 entries)

Comment: Alexander works with us in EN>RU combination, and is a reliable, proficient and professional linguist who knows the industry well. Would highly recommend without reservations.

Feb 11, 2020

tomedes

Tomedes Smart Human Translation / Tomedes.com / Doinspire
Avg. LWA : 5 (376 entries)

Comment: Concise and on time, never encountered any problem - a professional.

Aug 12, 2016

Angelika Dawson

Translations Chamber
Avg. LWA : 5 (2 entries)

Comment: Alexander is a TRUE PROFESSIONAL. You can trust him on any project and he will deliver more than you expect. I am lucky to work with him thanks to proz.

Jun 26, 2015

Radu Sargu

Polilingua
Avg. LWA : 4.9 (821 entries)

Comment: Professional and reliable linguist, thanks for your work Alexander!

Mar 02, 2015

MotaWord

MotaWord, Inc.
Avg. LWA : 3.8 (59 entries)

Comment: Alexander has proved to be a very reliable and responsible person with great linguistic skills and a collaborative attitude.

Nov 14, 2014

Comment: It is a pleasure working with Alexander. The quality of his translation work is very good and he is easy to communicate with. I look forward to working with him again.

Jun 22, 2014

elftrans

ELF Translations Ltd
Avg. LWA : 5 (8 entries)

Comment: Very pleased to work with Alexander. His legal expertise is invaluable and he been very flexible on several tight deadlines.
Outsourcer feedback
(Those who did not leave a comment)
Apr 16, 2019
S. Rivera (Dogrel AG)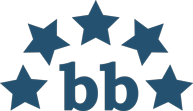 Dogrel AG
Avg. LWA :
5
(1 entry)
Willing to work with again:
Yes
Feb 21, 2017
Oana Dendorf (Übersetzungsbüro Dendorf )
Willing to work with again:
Yes
Oct 20, 2016
hever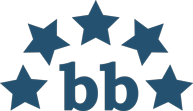 Hever Group / Hever Translations
Avg. LWA :
5
(19 entries)
Willing to work with again:
Yes
Apr 14, 2016
Shiri Hib (Hever Translators' Pool)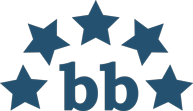 Hever Group / Hever Translations
Avg. LWA :
5
(19 entries)
Willing to work with again:
Yes
Jun 15, 2015
cjperera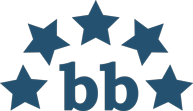 Language Direct Corporate Services GmbH / Avilinga
Avg. LWA :
4.9
(8 entries)
Willing to work with again:
Yes
Jun 03, 2015
IONTranslations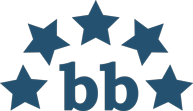 ION Translation
Avg. LWA :
5
(5 entries)
Willing to work with again:
Yes
Jul 11, 2014
Globus-Link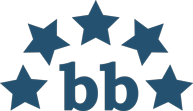 Globus-Link Translation Agency
Willing to work with again:
Yes
Jan 10, 2014
Alison Nolan (The Rosetta Foundation)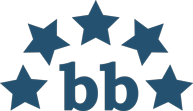 The Rosetta Foundation
Avg. LWA :
5
(10 entries)
Willing to work with again:
Yes
Colleague feedback
(Those who did not leave a comment)
Jun 18, 2018
Oana Dendorf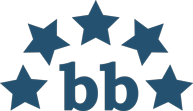 Oana Dendorf
Avg. LWA :
5
(4 entries)
Willing to work with again:
Yes
Mar 05, 2014
Rosetta_Found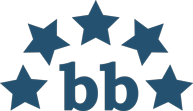 The Rosetta Foundation
Avg. LWA :
5
(10 entries)
Willing to work with again:
Yes