Prof. Rella Kushelevsky
(Bar-Ilan University)
May 10, 2018
accurate, cooperative and professional. I was satisfied with Shlomo Lieberman's work!
Jakob Apelblat
(Mellanox (Israel))
May 07, 2018
Mr. Liberman translated a very confidential silicon manufacturer manual from Swedish to English. He produced a high quality and timely manual, which we use today in our production. He is an excellent team player and very pleasant to work with. Thanks again Mr Liberman for your excellent work.
Michael Mosesדon
(LemonJuice Ltd)
Jul 25, 2016
I like to work with Shlomo. It is very easy and he does the work fast and professionally.
Stephen Fried
(The Butterfly House (Austria))
Mar 28, 2014
I have always been very satisfied with the excellent service provided by Mr.Liberman. The translations are consistently perfect and the service always fast and courteous.
Shlomo is an extremely competent Eng>Swe translator
Outsourcer feedback
(Those who did not leave a comment)
Jan 03, 2020
ULS-UK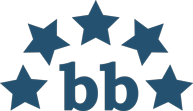 Universal Language Solutions Ltd
Avg. LWA :
5
(55 entries)
Willing to work with again:
Yes
Jul 28, 2018
tomedes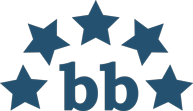 Tomedes Smart Human Translation / Tomedes.com / Doinspire
Avg. LWA :
4.9
(379 entries)
Willing to work with again:
Yes
Jul 31, 2016
Nissan GanOr (Translation Center Israel)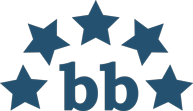 TCI Translation Center Israel Ltd.
Avg. LWA :
5
(1 entry)
Willing to work with again:
Yes
Apr 27, 2014
Hanna Fisch (Hanna Fisch, Advocate & Notary (Israel))
Willing to work with again:
Yes